The New Norm Working Remotely, If You Have A Job.
Mar 23, 2020
by Shane Wells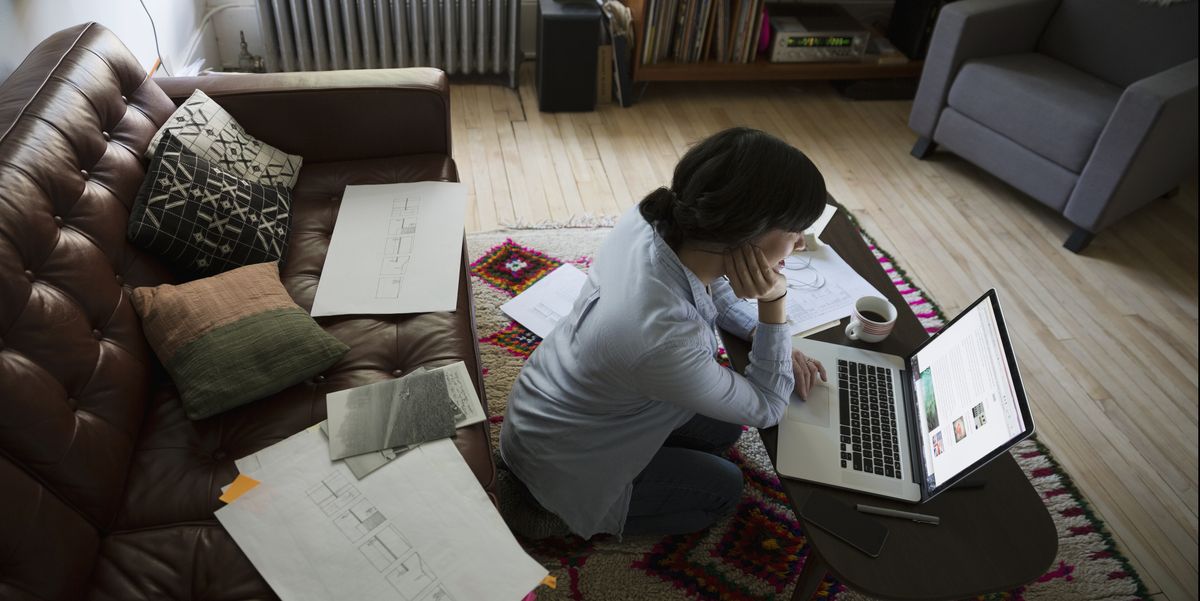 Simplefusion is here to help,
If you're faced with having to send employees home to work or you're the employee that needs to work remotely. We have ideas and options for those of you that work from home. Below you will find general guides for working from home. Feel free to comment on this post, and we'll answer questions about how to solve common remote access issues.
If an employee starts to show signs of illness, depending on the severity, send them home or quarantine them to a specific place in the office. Staff with pre-existing health conditions should stay home due to being susceptible to infection or disease. If an outbreak does occur, have a flexible plan for your company, and be aware of what is taking place in the local area surrounding your business.
When talking about a flexible plan here are a few things to consider:
Reduce the amount of staff at a location
Consider allowing office staff to work from home if they don't need to be in the office
Offer flex shifts to separate workers
Reduce Hours
Cross-train employees to perform tasks outside of their department if coworkers are not able to perform their duties
Virtual Communication Applications

Teams
https://products.office.com/…/microsoft…/group-chat-software
Zoom.us
https://slack.com/
Working Remote:
Do you have a Voice over IP system that has a software phone?
Is your phone system capable of forwarding calls to another number?
We have the capability of moving your phone system to an online service for your phone number.
Have an employee setup workstations at their house.
Have a remote service so employees can access their work computers from home
More than one location designated someone to delegate the new business plan
Temporarily suspend certain operations that are not deemed high priority
Prioritize clients
Use a system like constant contact to update your clients on news